Focus on Performance with Ford
Ford has always been ahead of the curve when it comes to enthusiast friendly cars. This all started back in the 1960s and 1970s with cars like the Ford Mustang. In modern times Ford has brought a whole new generation of enthusiasts cars that they can dream about. The Ford Focus, Ford's compact car, is one of the most popular on the market and with two exciting performance models, the Ford Focus ST and Ford Focus RS, these two hatchbacks are set to take the world by storm.
The first performance oriented Ford Focus has been on the U.S. market since late 2012, the Ford Focus ST. This car fit into an emptiness on the market where there was not many options for affordable, performance compact cars. While there were competitors like the Volkswagen Golf GTI, the Ford Focus ST offered drivers with more power and more aggressive styling. Plus, as a hatchback there is plenty of space inside that make it a more versatile option than many other performance models on the market.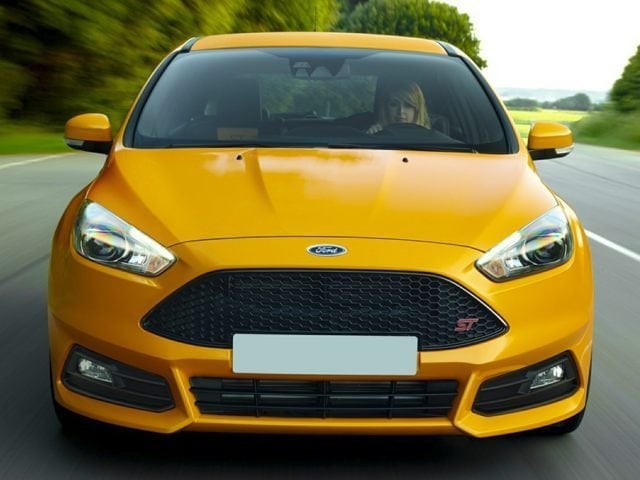 With a 2.0L EcoBoost® I-4 engine that creates over 250 horsepower, this high-powered Ford Focus is perfect for thrill seekers. Additionally there is a sport-tuned front suspension and a unique rear suspension that give this hatchback refined and responsive ride. This new suspension also gives drivers more stability on a straight away. Also thanks to the ST-tuned center mounted exhaust you will experience a distinctive exhaust tone that sounds powerful and aggressive whether you are moving or standing still.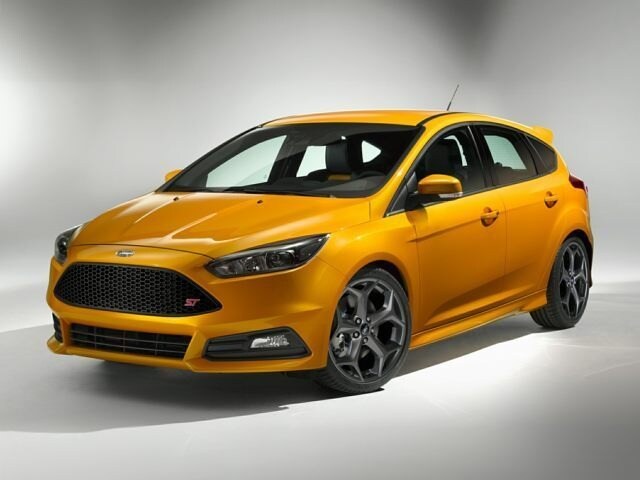 Ford Focus RS
As much excitement as the Ford Focus ST created, there was even more hype and excitement when Ford officially announced that the Ford Focus RS would be coming to the U.S. market for the first time ever. Powered by a 2.3L EcoBoost® I-4 engine that produces an awe-inspiring 350 horsepower the Ford Focus RS is absolutely exhilarating!
With all of that new power the Ford Focus RS needs a new look to compliment the engine! The new design is more aggressive thanks to a new body kit that stands out in all of the right ways. With the new body kits setting the tone, the Ford Focus RS features a retuned suspension that gives drivers more confidence on the road.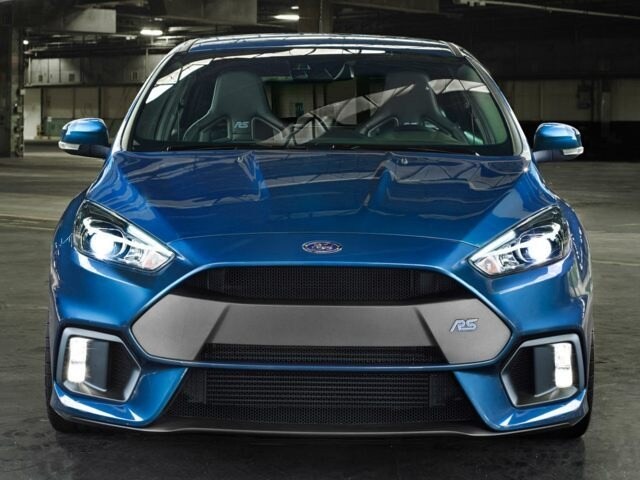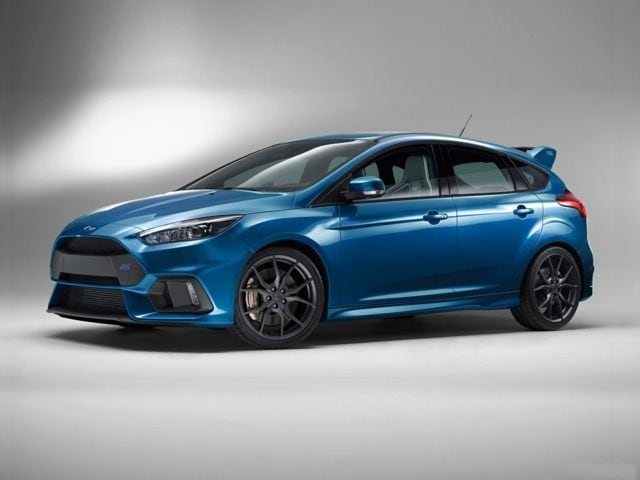 Rowe Ford Auburn has the Ford Performance Models You Love
As a driver in Auburn ME, Lewiston, Poland ME, Sabattus, or Oxford ME, Rowe Ford Auburn in Auburn, ME, is your only choice when looking for one of these spectacular Ford performance models. Come on over to today and our staff will make sure you get the thrilling car you have been searching for.