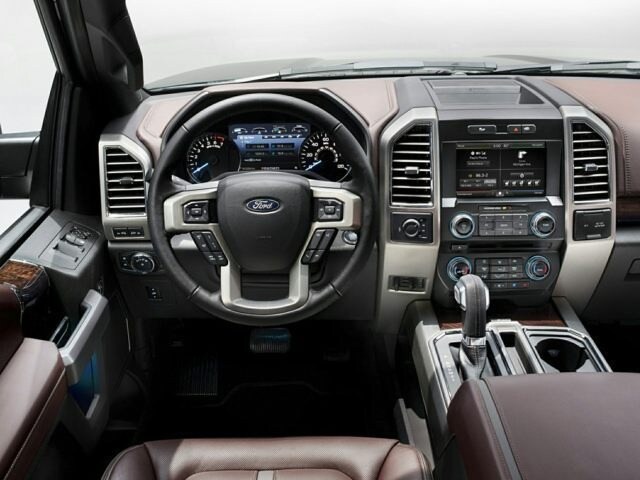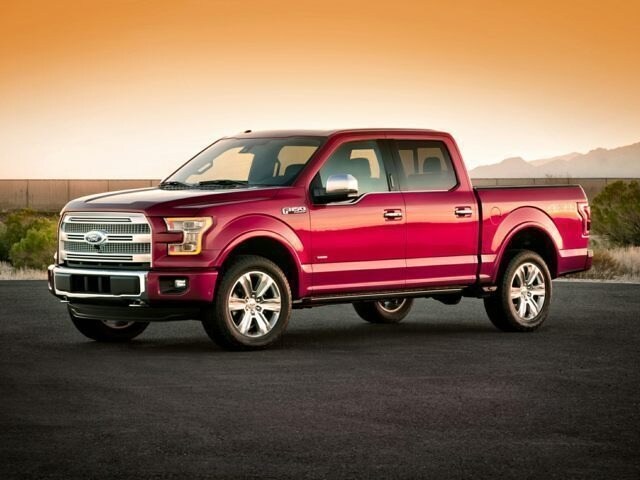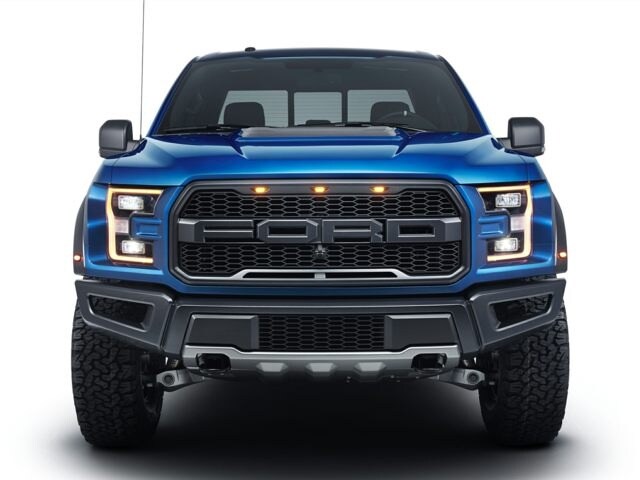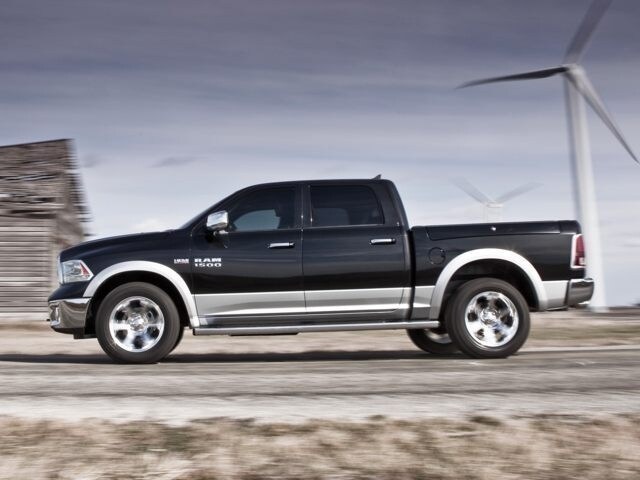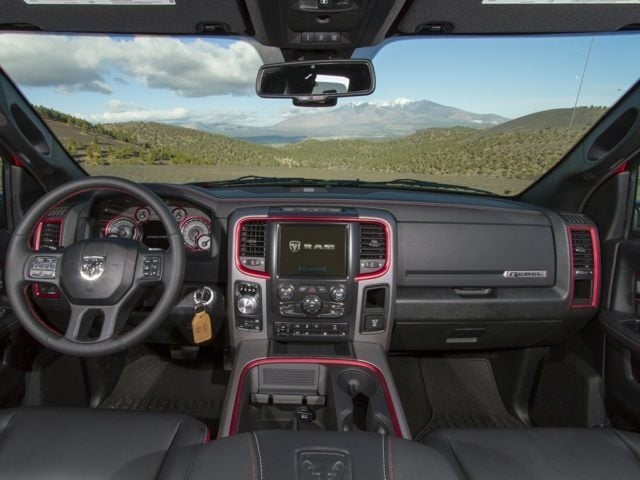 The 2017 Ford F-150 vs. The 2017 Ram 1500: Which is the Superior Truck?
These are two extremely popular, heavy-duty pickup trucks, and for good reason. Both vehicles are extremely dependable, packed with new features, have outstanding performance and capabilities, and much more. Since these trucks are in fact very similar, we are going to review a couple of the key specifications of each vehicle, in order to get an accurate sense of how the two compare and what sets them apart.
General Performance and Capabilities
The new Ford F-150 is equipped with an EcoBoost 3.5-liter turbocharged V-6 engine, and a brand new 10-speed automatic transmission. The engine has 375 horsepower and 470 pound-feet of torque, a notable increase from last year's model. At its highest, the F-150 can tow up to 12,200 pounds and carry 3,300 pounds. Another engine option for this truck is Ford's 5.0-liter V-8 engine, with 385 horsepower and 387 pound-feet torque, and can tow up to 9,000 pounds. The last engine option is the EcoBoost 2.7-liter V-6. This is a popular choice for many everyday truck-drivers.
The F-150 offers several options for what type of truck you can get out of it; work, play, or muscle. There are three body styles, two drivetrain options, seven trims, four engines, and three bed lengths! Typically, truck-drivers have additions on their work trim models, such as a trailer hitch for towing, cruise control, and power windows and locks to name a few. There are also several more available impressive features to add, like blind-spot monitors, Pro Trailer Backup Assist, power adjusted pedals and more.
The new Ram 1500 offers three different engines to choose from, with varying prices and features, combined with an 8-speed automatic transmission. The base option is a 3.6-liter V-6 engine, with 305 horsepower and 269 pound-feet torque, and can tow up to 7,600 pounds. The 5.7-liter V-8 engine produces an increased 395 horsepower and 410 pound-feet torque. This engine option can tow the most weight of engine options- 10,700 pounds. Lastly, the 3.0-liter turbodiesel V-6 engine offers 240 horsepower and 420 pound-feet torque. It can tow up to 9,200 pounds. This engine option contains the best fuel economy, however it is also the most expensive.
Similarly to the F-150, the Ram 1500 offers several varying specifications and configurations. Depending on what you choose, your truck can range from being a luxury vehicle to being exclusively work-focused, and everything in between. The extensive customization options are one of the reasons why the Ram 1500 is so popular with truck-enthusiasts. Three bed sizes, eleven trim options, as well as three cab configurations are available! There is enough variation for these trucks to suit the unique needs of every individual truck-driver.
Safety and Security
This is one area where these two trucks are not very similar. The Ford F-150 is considered the safest option in its class! Meanwhile, the Ram 1500 has been given somewhat mixed safety reviews from Federal safety officials. Causes for concern come from rollover protection and small-overlap front crash ratings. Reviews from safety officials for the F-150 have been largely positive, with most of the safety features being included in standard models. There is also an available around-view camera system that makes driving in any environment easy. The difference in safety ratings for the two trucks certainly seems to be quite a deal breaker, as they really are quite similar in most ways besides that.
New 2017 Ford F-150 Trucks, Available in Auburn!
Here at Rowe Ford Auburn, we currently have a great selection of 2017 F-150 Trucks that are available for purchase today! We are located at 699 Center Street in Auburn, and we serve customers in Auburn, Lewiston, Poland, Sabattus and Oxford, Maine. Come pick up a brand new F-150 truck today!