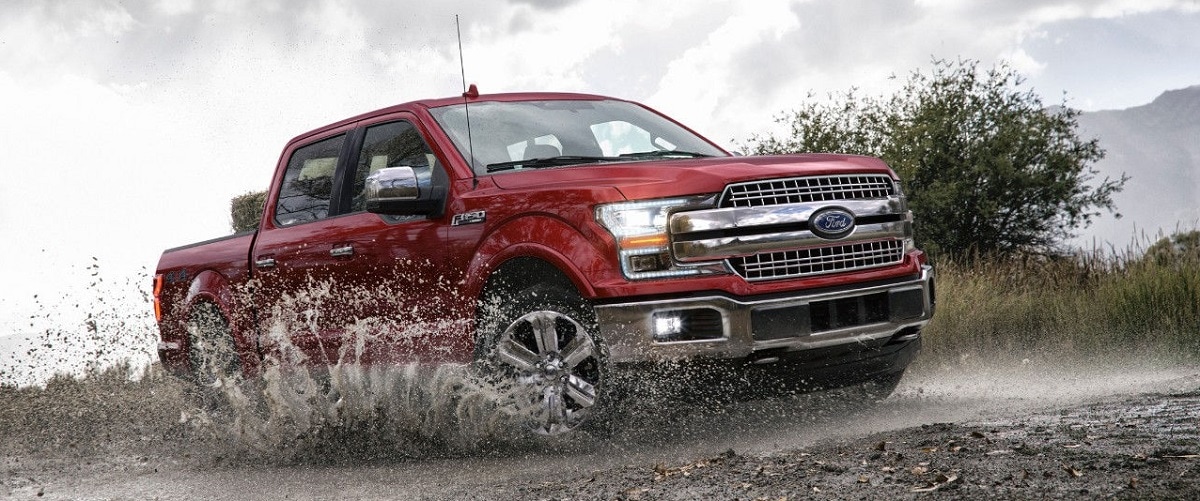 The 2021 Ford F-150 For Sale Or Lease At Rowe Ford Auburn
Entering into its next generation, the 2021 Ford F-150 is set to ramp up its performance options and introduce multiple, new cab configurations to provide buyers with the choices they desire. Six powertrains, one hybrid, three cab layouts, and a towing capacity of up to 13,000 pounds are what buyers can expect from this 2021 pickup truck model.
As a long-time staple in Ford's pickup lineup, the Ford F-150 has provided conventional towing and hauling solutions to consumers who rely on the dependability of this brand for years. Contact Rowe Ford Auburn to schedule a time to come see the new 2021 Ford F-150 for yourself.